Unleashing the Power of Data Integration for Restaurants: Mastering the Third-Party Delivery Services Game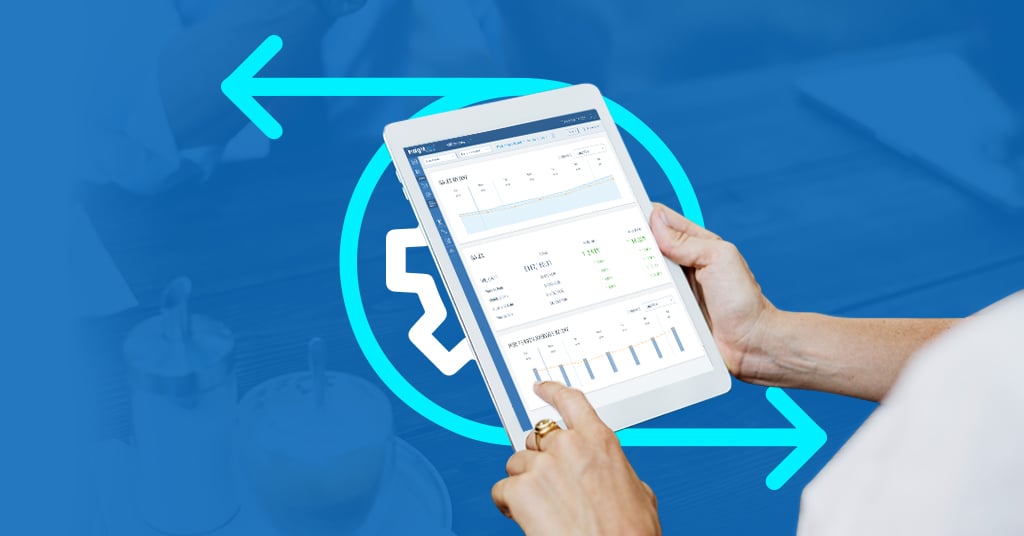 by Analytix Editorial Team
October 30, 2023
In the ever-evolving restaurant landscape, third-party delivery services like UberEats and DoorDash have become essential revenue streams. Yet, they also bring a unique set of challenges. To thrive in this competitive arena, it is crucial to combine data from these platforms seamlessly with your internal systems. In this blog post, we'll explore how integrating data from third-party delivery companies can revolutionize your restaurant operations.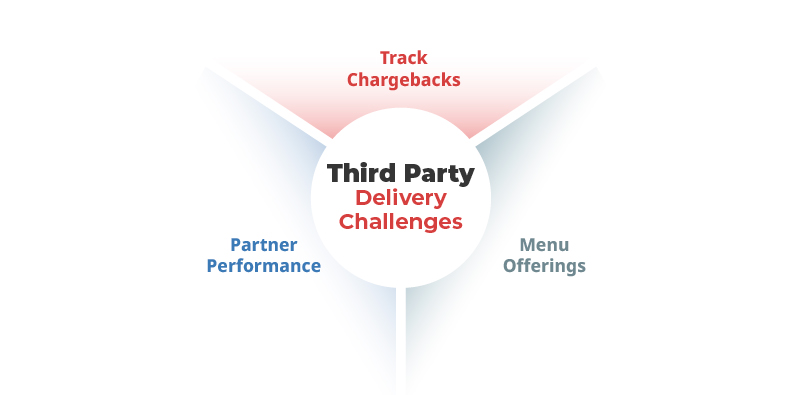 1. A Holistic View of Sales
One of the primary advantages of data integration for restaurants, or combining data from multiple sources, is the ability to gain a holistic view of your restaurant's sales. Each of the systems mentioned above holds critical pieces of information, and when these data sources are integrated with your third-party delivery sources, you get a comprehensive overview of your business's performance. Here's how data integration for restaurants works:
POS Software: Tracks sales, menu items, and transaction details.
Drive-Through Software: Monitors drive-through times, order accuracy, and customer service.
Payroll Software: Manages employee data, wages, and labor costs.
Accounting Software: Records financial transactions, expenses, and revenue.
Guest Satisfaction Software: Captures customer feedback, reviews, and ratings.
By combining data from all these systems, you can identify trends, correlations, and insights that would be difficult to discern when examining each source in isolation. This holistic view empowers you to make data-driven decisions that can positively impact your restaurant's bottom line.
2. Streamlined Reconciliation
Reconciliation between different systems and your general ledger can be a daunting task for restaurant owners. Discrepancies in sales figures can lead to financial inaccuracies and operational inefficiencies. However, by integrating restaurant data from various sources, you can streamline the reconciliation process.
An optimized data dashboard can provide you with real-time updates and reports that allow you to cross-reference sales data from your POS with third-party delivery apps and accounting software. This ensures that what is sold in the POS system matches what appears in your financial records. This not only saves time but also helps prevent costly errors in your financial reporting.
3. Managing Third-Party Delivery Challenges
The rise of third-party delivery services like UberEats and DoorDash has revolutionized the restaurant industry. While these platforms bring in additional revenue, they also introduce complexities such as chargebacks and commission fees. Managing these challenges can be overwhelming, but data integration can make it more controllable.
By incorporating data from third-party delivery platforms into your analytics, you can:
Track and Manage Chargebacks: Identify chargebacks promptly and take corrective action to minimize their impact on your finances.
Optimize Menu Offerings: Analyze which items perform best on third-party platforms and adjust your menu accordingly to maximize profits.
Evaluate Partner Performance: Assess the performance of different delivery partners and make informed decisions about which platforms to prioritize.
In conclusion, combining data from various restaurant systems and third-party delivery services provides a comprehensive and accurate picture of your business. This data-driven approach towards integration for restaurants empowers you to make smarter decisions, reduce errors, and optimize your operations for greater success.
At Insight360, we specialize in helping restaurants harness the power of data analytics. Our data dashboard solutions are designed to make data integration seamless and provide you with actionable insights. Whether you're looking to boost sales, improve customer satisfaction, or streamline operations, we're here to help you achieve your goals.
Ready to take your restaurant to the next level with data-driven insights with the power of data integration? Contact us today and discover how Insight360 can transform your restaurant's performance through the power of data.
Next Steps
Discover a New
Level of Insights
Elevate your business with our free demo and discover the transformative potential of our product.