The Importance of Comparing Labor and Speed of Service in Running a Restaurant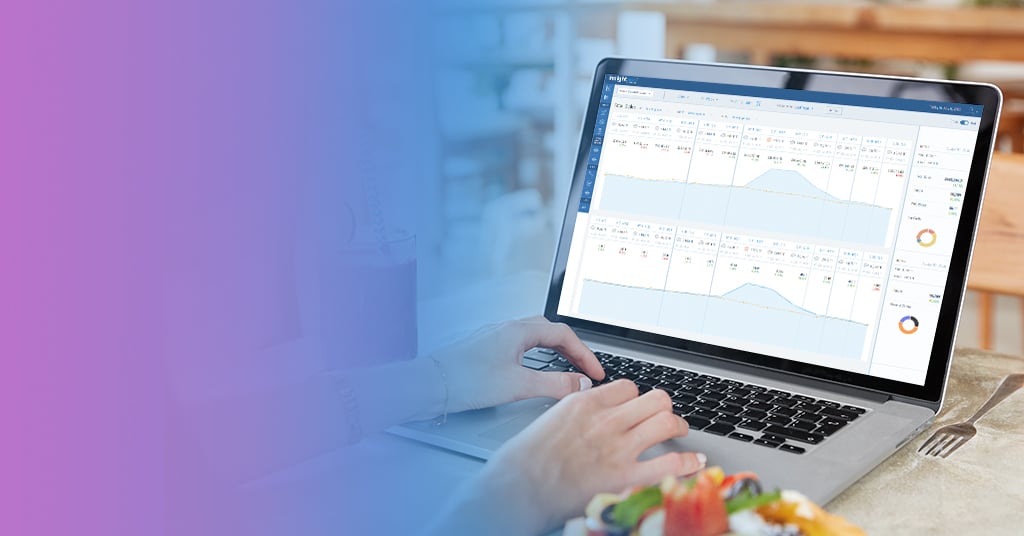 by Analytix Editorial Team
September 8, 2023
Introduction
Running a restaurant isn't just about offering great food and a pleasant atmosphere; a successful restaurant is characterized by efficient operations that create a delightful dining experience. The key to achieving this is understanding data points like labor and speed of service in a restaurant. This post explains why this understanding matters for restaurant owners and managers and how it can drive success in the competitive food industry.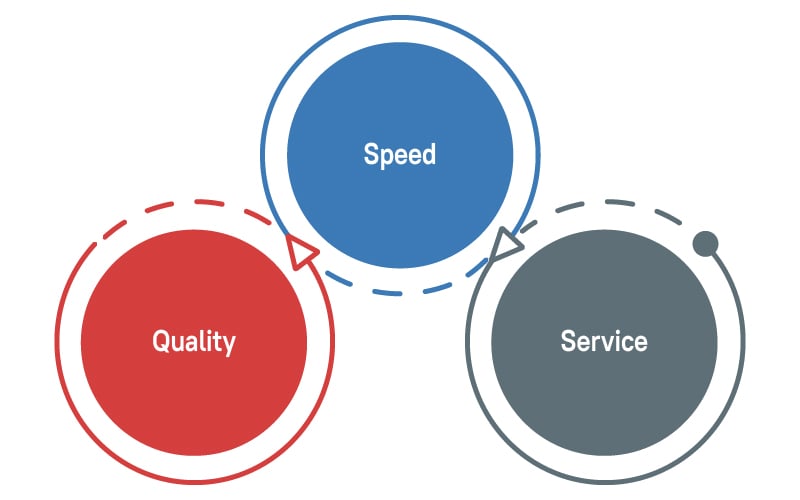 Efficient Staffing: For seamless operations and top-notch customer service, scheduling the right number of staff for each shift is crucial. Knowing the link between labor and speed of service in restaurant operations lets you strike the right balance. By analyzing data, peak hours can be identified and thereby help restaurant owners make accurate staffing decisions. Staff shortages can lead to slow service and frustrated customers; conversely, having too many staff members can inflate labor costs. Data-driven insights help restaurant leaders make informed decisions and choose appropriate staffing levels.
Customer Satisfaction: In today's fast-paced world, quick service is a customer priority. Speed of service significantly impacts customer satisfaction. Access to data on average wait times and delivery speed allows restaurants to set realistic expectations. Consistently delivering services within a reasonable timeframe boosts customer experience and satisfaction. Happy patrons are thus more likely to return and refer others, thereby boosting your restaurant's reputation and revenue.
Operational Efficiency: Analyzing labor vs. speed of service data identifies bottlenecks and inefficiencies. Identifying delay-causing areas allows for corrective action. For instance, you might uncover processes that slow down food preparation. This insight helps adjust staffing or streamline workflows, thereby increasing efficiency. Better operational efficiency not only improves customer experience but also cuts costs and boosts profits.
Planning and Forecasting: Data analysis informs data-driven planning and forecasting. Examining labor vs. speed of service data over time reveals patterns. Understanding busy periods helps with effective staffing planning. This knowledge ensures adequate staff during peak demand and thereby contributes to smooth operations and customer satisfaction.
Cost Control: Labor costs are significant in the restaurant business. Analyzing labor vs. speed of service data helps optimize costs without compromising service. Identifying tools such as restaurant payroll software, areas for automation, or streamlining tasks saves time and labor. For example, tech-driven order management can reduce staff workload. Data-driven cost control helps maintain efficient operations and financial sustainability.
Collecting the Data: Gathering these essential data points involves technology and meticulous record-keeping. Payroll systems provide labor data, tracking staff schedules, hours, and wages. Modern point of sale (POS) systems gather speed of service data. Drive-thru windows track order placement, preparation, and delivery times. Similarly, POS systems record order placement and completion times. Integrating and regularly analyzing this data empowers informed decisions, optimizing operations and improving customer satisfaction.
Conclusion
In the restaurant realm, data points like labor vs speed of service significantly impact success. Analyzing this data empowers owners and managers to optimize staffing, boost satisfaction, increase efficiency, plan smartly, and control costs. Leveraging data-driven insights is a competitive edge that distinguishes successful restaurants from struggling ones. Embrace the power of data for operational excellence and memorable dining experiences.
Next Steps
Discover a New
Level of Insights
Elevate your business with our free demo and discover the transformative potential of our product.