Recognizing Restaurant Labor Costs: True Labor vs. Hourly Wages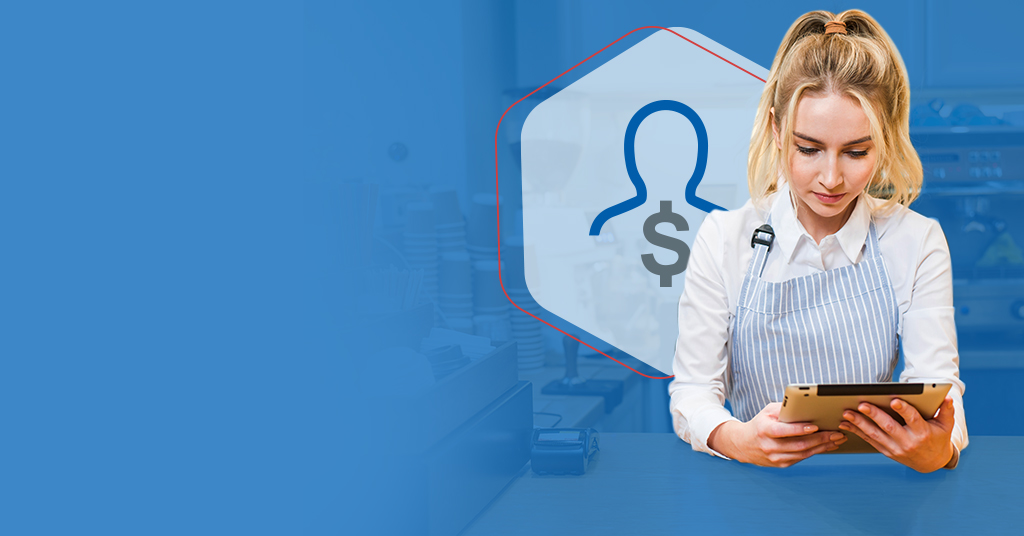 by Analytix Editorial Team
September 21, 2023
Restaurant labor costs can often be a challenging metric to calculate. Restaurants need robust and reliable help in terms of manpower. However, hiring and retaining are still among the top challenges faced by restaurants. A recent survey of 519 managers of quick-service restaurants (QSR) and table-service restaurants conducted by PYMNTS and Paytronix revealed that nearly half of restaurants are having trouble hiring and retaining employees. The report goes on to say that chain QSRs are having a harder time hiring people, with 52% of managers of this type of restaurant citing this as an issue they commonly face. According to other restaurant industry reports, 62% are understaffed. Additionally, working from home is changing the way restaurants are operated and mealtimes are quickly turning into all-day dining.
Focusing on the Solution: Robust Restaurant Cost Management
Running a successful restaurant involves meticulous financial management, and one crucial aspect of this is accurately calculating restaurant labor costs. While hourly labor costs provide a baseline, relying solely on them may overlook various factors that impact your bottom line. In this blog post, we'll discuss the advantages of running true labor numbers from actual payroll data in your restaurant, as opposed to relying on hourly time clock data. This can help you make more informed decisions and optimize your operations.

Accurate Cost Analysis: By basing your restaurant labor costs on actual payroll data, you gain a more precise understanding of your expenses. This approach considers variables such as overtime, employee benefits, payroll taxes, and other factors that significantly influence labor costs. Performing accurate cost analysis empowers you to make informed decisions about budgeting, pricing, and financial management, thereby ensuring your restaurant remains profitable.
Identify Cost Variances: Comparing actual restaurant labor costs with projected or budgeted costs allows you to identify any discrepancies or cost variances. Factors like increased employee turnover, unexpected spikes in business, or inefficient scheduling can lead to variations. By recognizing these variances, you can adjust your labor management strategies to optimize productivity and control costs, thereby preventing financial surprises.
Accurate Staffing Decisions: Running true labor numbers provides valuable insights into your staffing needs. Analyzing payroll data helps you identify peak hours, slow periods, and seasonal trends. Armed with this information, you can schedule the appropriate number of staff members at the right times and thus ensure exceptional service without incurring excessive labor expenses during quieter periods. This type of accurate staffing allows you to maintain customer satisfaction while keeping costs in check.
Efficient Budgeting: Building budgets and forecasting labor costs become more reliable when using actual payroll data. Hourly labor costs alone might not account for fluctuations or other significant factors. By incorporating accurate labor data, you can create budgets that more closely align with your business's reality, allocate resources more effectively, and avoid potential financial shortfalls. Efficient budgeting sets a strong foundation for your restaurant's financial stability and growth.
Improved Decision-Making: Accurate restaurant labor cost analysis empowers you to make better-informed decisions that impact your restaurant's success. With reliable payroll data, you can evaluate the consequences of various labor-related choices, such as implementing new scheduling systems, modifying shifts, or adjusting employee wages. This data-driven approach leads to increased profitability, operational efficiency, and the ability to adapt to changing market conditions.
Conclusion
Running true restaurant labor numbers from actual payroll data offers significant benefits for restaurant owners and managers. It provides accurate cost analysis, helps identify cost variances, allows for accurate staffing decisions, facilitates efficient budgeting, and improves decision-making capabilities. By leveraging this data, you can optimize labor management, control costs, and ultimately contribute to the long-term success of your restaurant. Embrace the power of true labor numbers and unlock the full potential of your business.
Next Steps
Discover a New
Level of Insights
Elevate your business with our free demo and discover the transformative potential of our product.